Auto Tinting Solutions for the Golden Triangle
Cars, trucks, vans, SUVs and more.
Including premium ceramic windshield film with the ultimate heat rejection.

Legal Tint
In Mississippi (and many other states) you can tint the back half of SUVs and trucks as dark as you wish as long as the front two windows are a legal percentage. Sedans must be legal all the way around to get stickered as having legal tint.
The tint percentage of films we keep on hand are 50%, 30%, 20%, 15%, and 5%.
Window Tint Installation
Some "ballpark" pricing and options for standard film. Tax not included.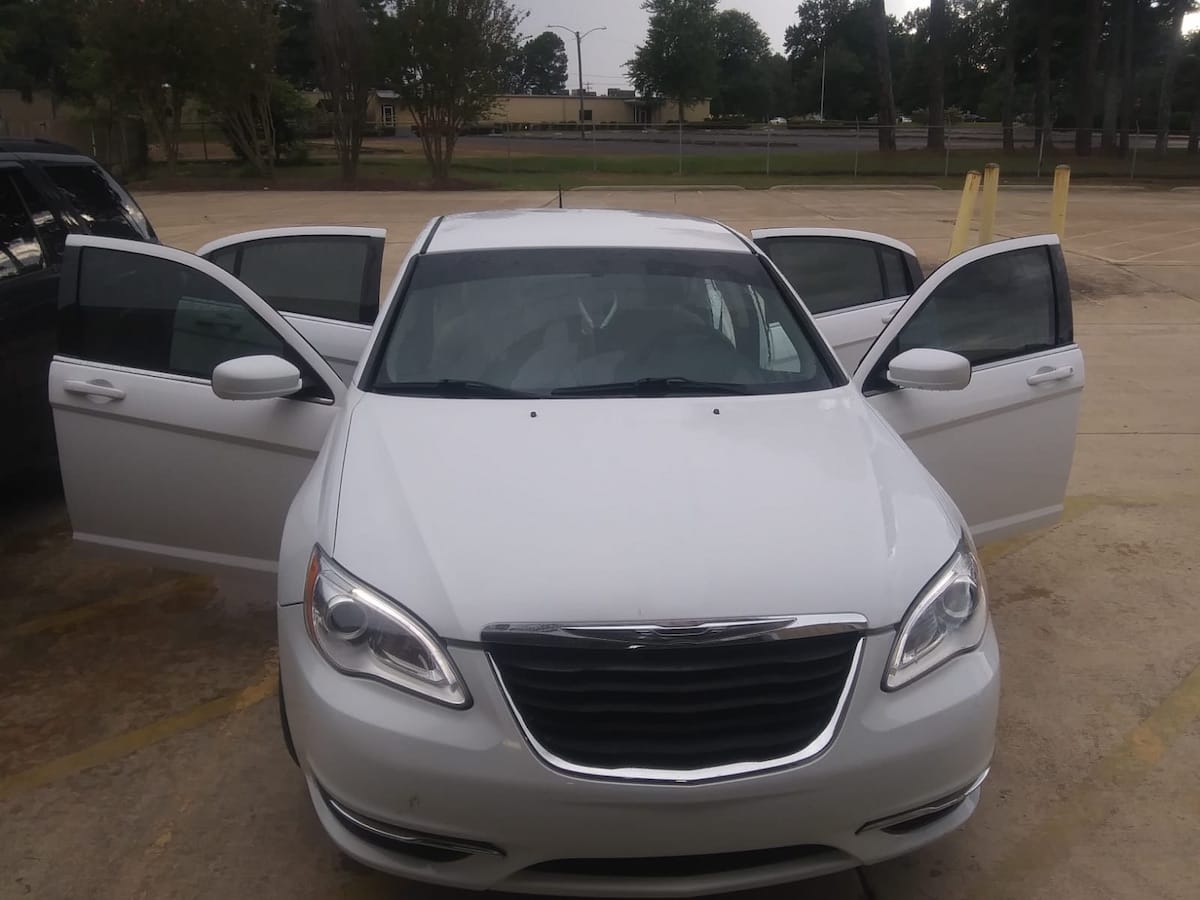 Most 4 Door Sedans & Trucks
$260
Tinting all 4 doors and back glass.
$260
Depending on size, SUVs tend to cost about $100 more than sedans.
$350-$420
To tint two front windows on most makes and models.
$95
A front strip or "eyebrow" on the windshield would add up $50.
Up to $50
Lifetime Film Warranty
Our warranty comes with all legally installed film. Tint manufacturer will only honor the warranty according to state tint limit laws (a warranty card may be issued to someone who is tagged out of state if the requested shade or darkness complies with the state laws where the vehicle is tagged). Different states have different window tint laws.
We do NOT warranty against any scratches or nicks in the film caused by rings/watches, pets, children, or any physical damage done to the film after installation.
Tinted Window Care Tips
Please leave your windows rolled up for no less than 24 hours after installation to ensure proper adhesion.
We ask that customers please do not ever clean the inside of their glass with ANY ammonia based products (especially Windex®) as this can cause the film to bubble, peel, or fade.
To properly take care of your newly installed film we recommend an alcohol based aerosol / spray or foaming glass cleaner to keep your tint looking good and clean.
Ceramic Film Examples
Recently completed tint job using our 35% Ceramic Film for a perfectly legal infrared heat-blocking blended look.
70% Ceramic on the front windshield will not cause vision loss. Creates the ultimate in heat rejection!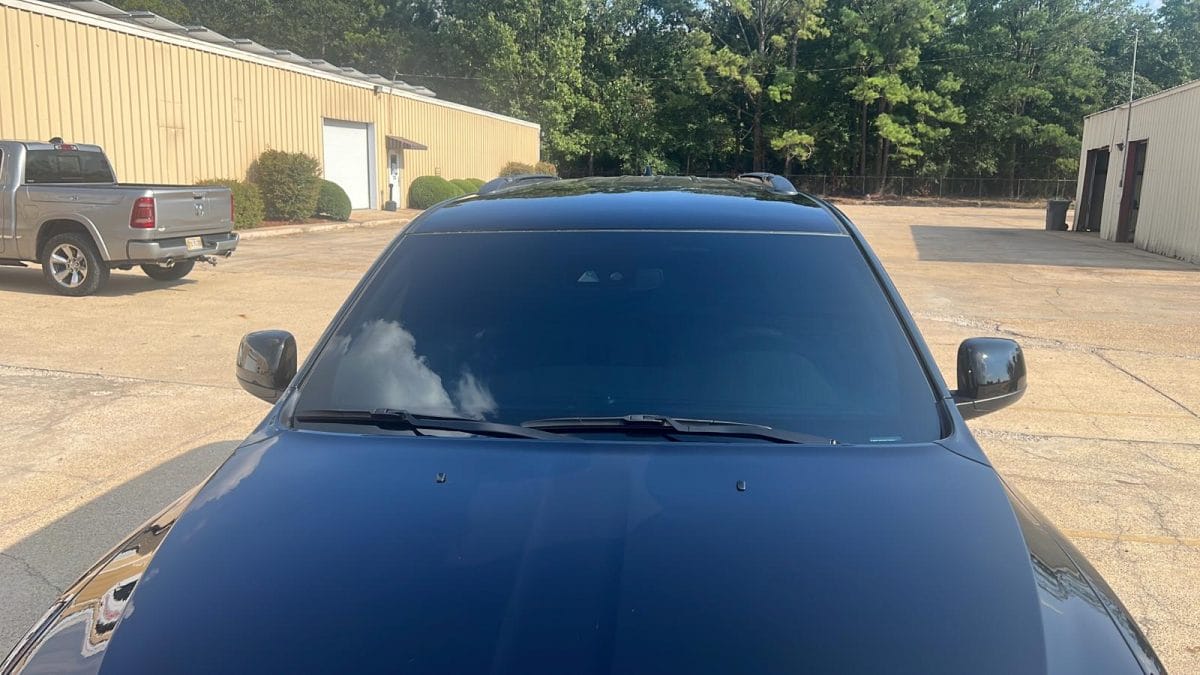 Serving the Golden Triangle, Mississippi
And beyond. Get a free, fast quote now!
An Auto Glass Deals Exclusive!
Call us now and ask for details.
Our Local Reviews & Ratings